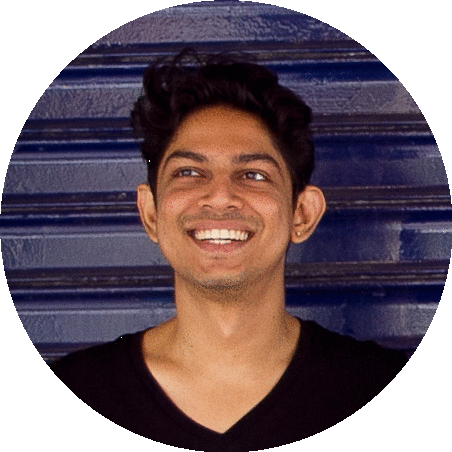 Hey, I'm Sridhar. I'm a Musician and Technologist.
I'm currently a Product Lead at The Walt Disney Company, working on Disney+. Previously, I was pursuing my MBA at Cornell Tech, and was on the investment team at General Catalyst's Rough Draft Ventures. I have been living in NYC since Apr 2015 & used to live in Berlin, Singapore and Madras.
Things I enjoy include playing music, writing code, philosophy, books, running and the financial markets.
My Music : Solo Albums :: SoundCloud
Blog : Writings for the latest posts
AMAs I've done : GrowthHackers :: MobileGrowth
Social : Twitter :: LinkedIn :: Instagram
Get in Touch : You can reach me at firstname@domain.com